Phoenix Publishing House rose from the flames in 2018 to create a home for mental health publishing as independent specialists. We are passionate about bringing the latest in psychoanalytic thought and research into the world. Our purpose is not to create accord but to stimulate debate, to open minds to new ways of working, to present opposing theories, to break down orthodoxies – and above all to question everything. We exist to disseminate new ideas and approaches to a wider readership through our publications. Our exciting list of books and journals boasts an international array of experts in the field.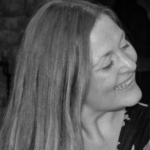 Kate Pearce, Publisher
Kate has worked in publishing for over two decades. She started her publishing career at Karnac Books before joining Taylor & Francis as a production editor. She soon moved into T&F's International Sales department for a role that combined her twin passions of travel and socialising. She returned to Karnac Books some years later to run their production department and also sit on their editorial board. Following the sale of Karnac publishing to Taylor & Francis, she co-founded Phoenix Publishing House with the aim to fire minds through a diverse and accessible list of publications to bring psychoanalytic thought to the wider world. In 2023, Phoenix brought Karnac back from the ashes and the two companies merged under the name Karnac Books Ltd to create a single independent hub for the mental health field. A new era for Karnac has begun.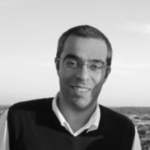 Fernando Marques, Sales Director
Fernando is an established publishing professional, with over twenty years of experience. He spent over a decade at Karnac Books, rising to Trade & Journals Manager, where he ran both departments. As co-founder of Phoenix Publishing House, he brings a wealth of experience from both the publishing trade and mental health arena.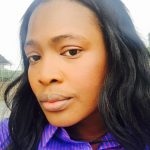 Taneisha Smith, Mail Order Manager
Taneisha has a wealth of experience after working in the book trade industry for over twenty years. She spent over a decade at Karnac Books working in the Mail Order Department and as Bookshop Manager, more recently with Confer Ltd.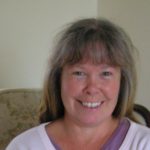 Anita Mason, Books and Journals Production Manager
Anita began her career training as a typesetter for a small printing firm and went on to become part of the production team at The Studio, working closely with the original Karnac Books for over twenty years. She then joined Phoenix Publishing House as their Journals Production Manager and, in 2023, following the Phoenix/Karnac merger, she took on the role of Books and Journals Production Manager and looks after all production at the new Karnac Books.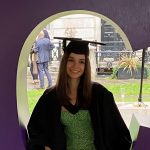 Aimee Dexter, Publishing Assistant
Aimee is a recent UCL graduate with first class honours in Comparative Literature and an MA in Publishing and prior to Karnac, she was editor for Pi Media, project manager for Portico Books, and a private English tutor. Full of enthusiasm for the publishing industry, she works across all aspects of Karnac publishing.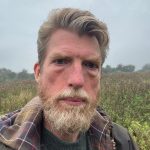 Oliver Rathbone, Honorary Chairman
Oliver has been in publishing for over 30 years. He was Managing Director of Karnac Books between 2000 and 2019 and currently owns and runs Aeon Books Ltd. He currently lives in East Sussex with his wife and two Miniature Bull Terriers.