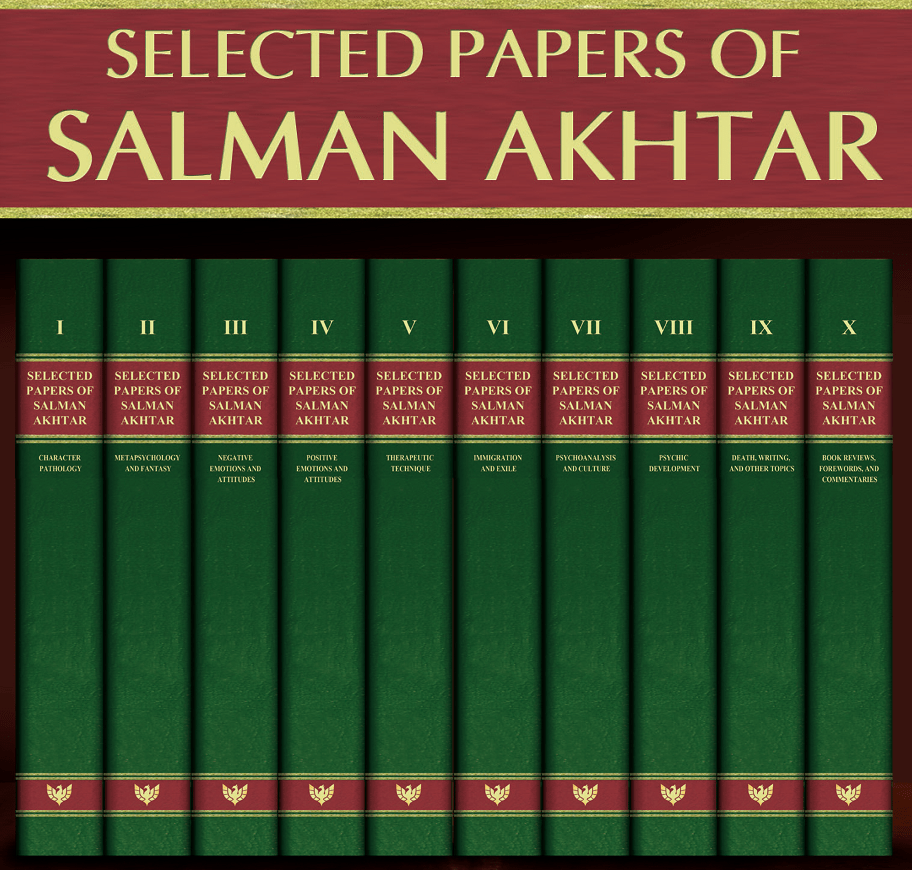 "Salman Akhtar is one of the most original and creative voices in psychoanalysis"
Ten stunning hardback volumes bring together the very best papers written by psychoanalyst, scholar, and poet Dr. Salman Akhtar. From the author of over four hundred publications, including the Comprehensive Dictionary of Psychoanalysis, this ten-volume set provides a key resource of psychoanalytic theory and practice for individuals, libraries, and organizations.
The relationships we build with our authors are highly valued and we welcome manuscript submissions from all fields and schools of mental health. Come join the Karnac team.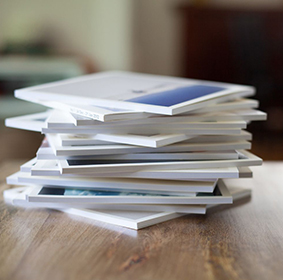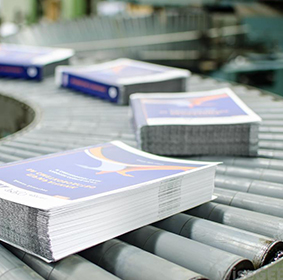 INSTAGRAM
An independent publisher specialising in mental health, we are passionate about bringing the latest in psychoanalytic thought and research into the world.